Published: Saturday, June 01, 2019 01:11 AM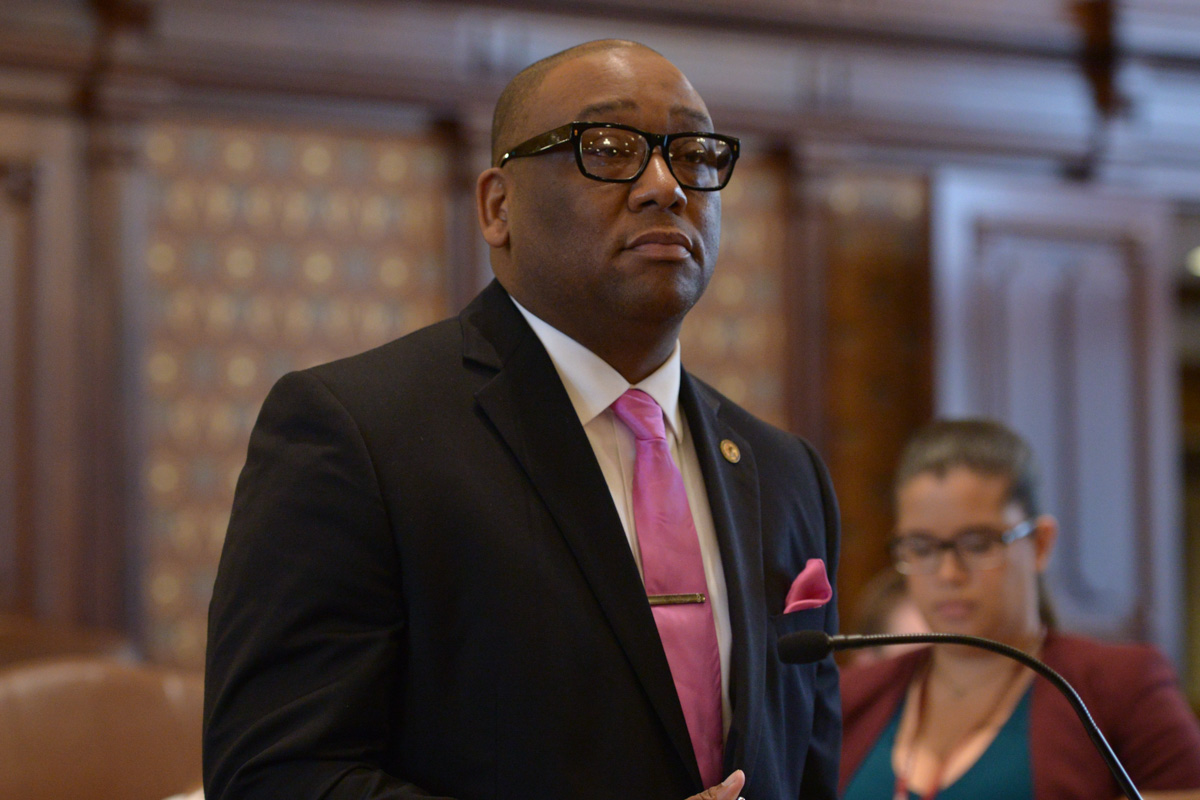 SPRINGFIELD – State Senator Christopher Belt (D-Cahokia) released the following statement after voting on a budget that increases funding for violence prevention grants, education, MAP, AIM HIGH and DCFS.
"This year's budget keeps Illinois on the road toward stability and truly channels the needs of the working families in Illinois," Belt said. "Increasing funding to these programs boosts our students' growth and also puts our state in a better position than before."
"Also, the budget is creating new jobs opportunities and revolves around stopping low-income families from leaving the state," Belt said.
The budget appropriates $12 million in grants to address violence prevention efforts state statewide, including downstate communities, Chicago and the suburbs.
P-12 education will have record-breaking funding of $8.8 billion, and higher education will receive a 5 percent increase to support community college and universities. Local districts will receive an additional $26 million for students' transportation costs.
The Monetary Award Program (MAP) will receive $451 million in next year's budget – a $50 million increase over last year.
AIM HIGH, a program that works to reduce the costs of college for working and middle-class students, will receive an additional $10 million in funding, a move Belt hopes will help combat student out migration.
DCFS will receive an additional $100 million to hire 300 staff and caseworkers, reducing worker caseload and ensuring more attentive oversight for children and families under the agency's care.
Category: Uncategorised