Published: Tuesday, January 11, 2022 02:15 PM
EAST ST. LOUIS – To boost economic vitality, East St. Louis will receive nearly $1 million to improve the area while increasing economic opportunities for impacted businesses, State Senator Christopher Belt (D-Swansea) announced Tuesday.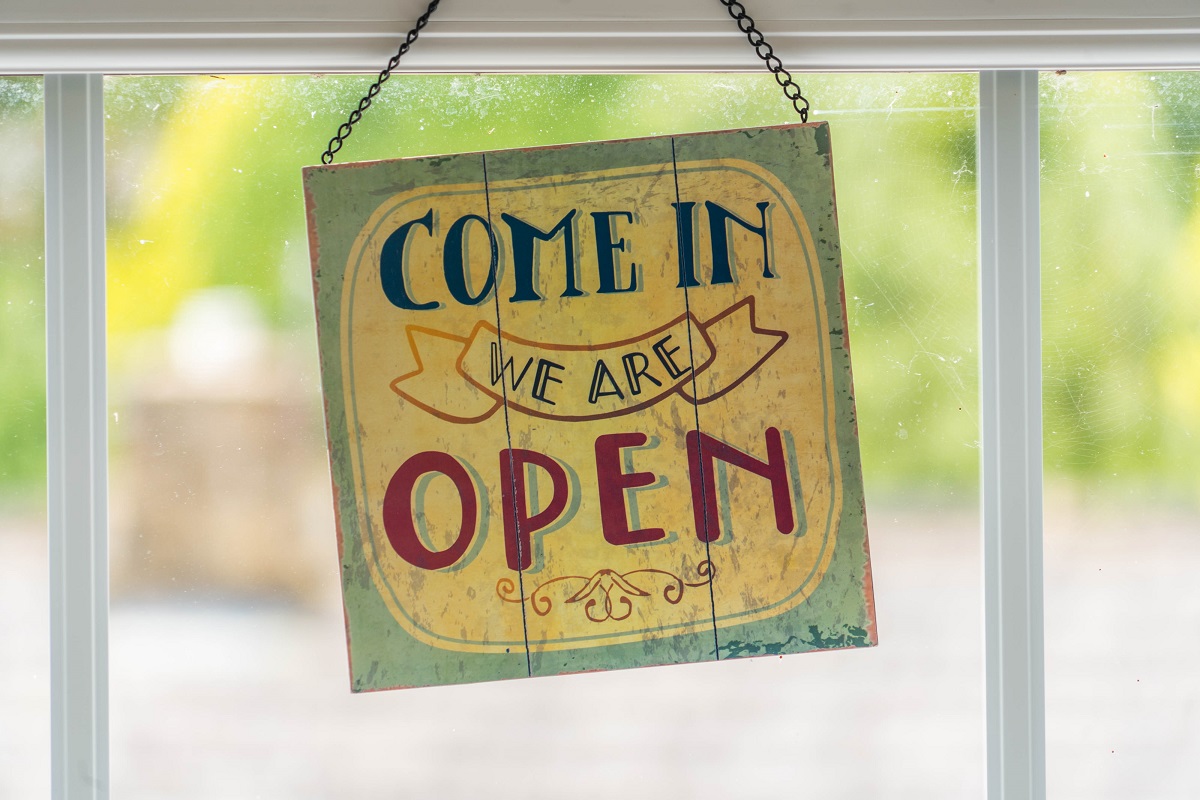 "Improving the economy by providing resources to communities that need it the most is essential," Belt said. "Not only will this funding uplift the East St. Louis community, it will also prioritize the safety of residents."
The final round of Rebuild Distressed Communities program provides $976,000 to 26 small businesses and $7.45 million to help revitalize seven commercial corridors located across the state, including $900,000 for East St. Louis.
"East St. Louis is excited to utilize the funding provided by this program to repaint the narrative of our community," said East St. Louis Mayor Robert Eastern III. "This resource will be used to expand our efforts to enhance lighting along city streets and to provide new security cameras in one of the city's busiest and most vibrant corridor, the State Street business district."
Visit DCEO's website for more information on assistance available for small businesses or to learn more about ongoing capital programs.
Belt urges local businesses looking for assistance or for more information on state and local resources to reach out to his office at 618-875-1212 or visit www.SenatorBelt.com.
Category: Press Releases