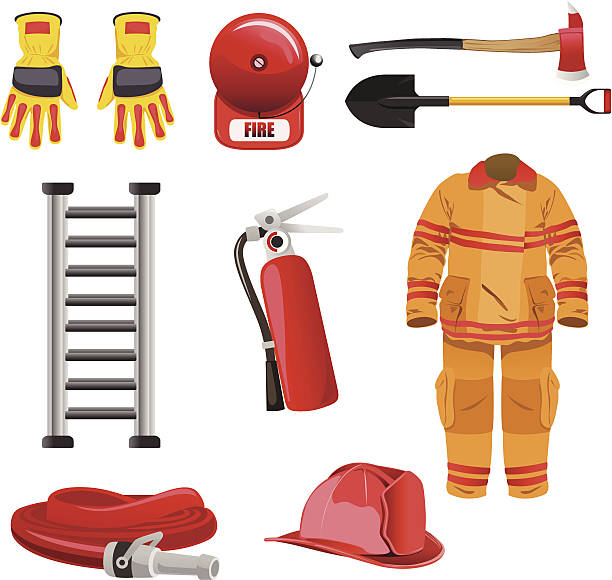 EAST ST. LOUIS – With the support from State Senator Chris Belt, the Sauget Fire Department and Madison Fire Department will receive a combined $42,000 to purchase small firefighting and ambulance equipment.
"Our firefighters are the first line of defense when it comes to protecting our communities from fires and other emergencies," said Belt (D-Swansea). "These grants will help ensure that our firefighters have the equipment they need to do their jobs safely and effectively."
The Small Equipment Grant Program is an innovative approach to a problem that has long caused difficulties for fire departments and not-for profit ambulance services in Illinois, particularly those that face hardships in generating the necessary revenue for small equipment. The purpose is to allow eligible applicants the opportunity to purchase small equipment that they may otherwise not be able to purchase.
The Sauget Fire Department is set to receive $25,992, and the Madison Fire Department will see $16,295 in grant funds from the program.
"The OSFM continues to remain committed to our mission of helping departments and districts purchase essential firefighting or EMS equipment that will help not only their members to stay safe, but continue to provide lifesaving services to their communities," said Acting Illinois State Fire Marshal Dale Simpson. "Budgets remain tight, and the cost of firefighting equipment continues to rise, that is why programs such as our Small Equipment Grant are a great resource, especially for our smaller and rural volunteer fire departments across the state."
To learn more about grants and loans offered by the Illinois State Fire Marshal, click here.