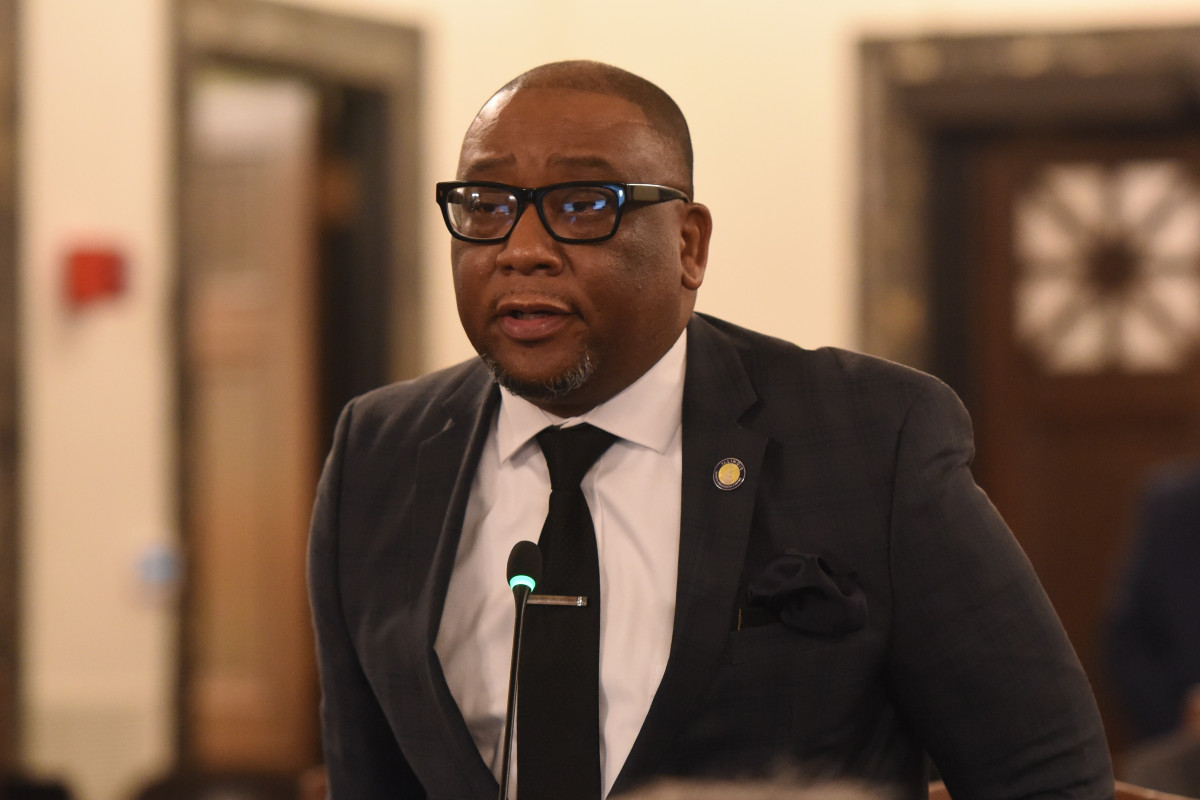 SPRINGFIELD – State Senator Christopher Belt passed a measure through the Senate on Thursday that would address untimely collections placed on people with debt owed to state agencies.
"It is unfair for state agencies to wait years before attempting to collect debts," said Belt (D-Swansea). "This leaves debtors with no warning or opportunity to address the issue."
Under this legislation, state agencies would be required to provide written notice and a demand for payment within five years of the agency's right to collect accruing. Failure to do so would bar the agency from collecting the debt from the debtor. The five year limitation does not apply in the case of fraud, taxes, fines or fees. This also adds a ten year limitation for state agencies attempting to collect outstanding health benefit premiums from covered employees.
This measure comes from a constituent in Belt's district who was billed for overpayments 30 years after receiving assistance.
"This strikes a balance between protecting debtors and ensuring state agencies have the ability to collect debts owed to them," said Belt. "By providing a clear timeline for notice and demand, we are empowering debtors to take action and resolve their debts before they become overwhelming."
Senate Bill 1291 cleared the Senate and now heads to the House for further action.