Published: Wednesday, April 05, 2023 11:17 AM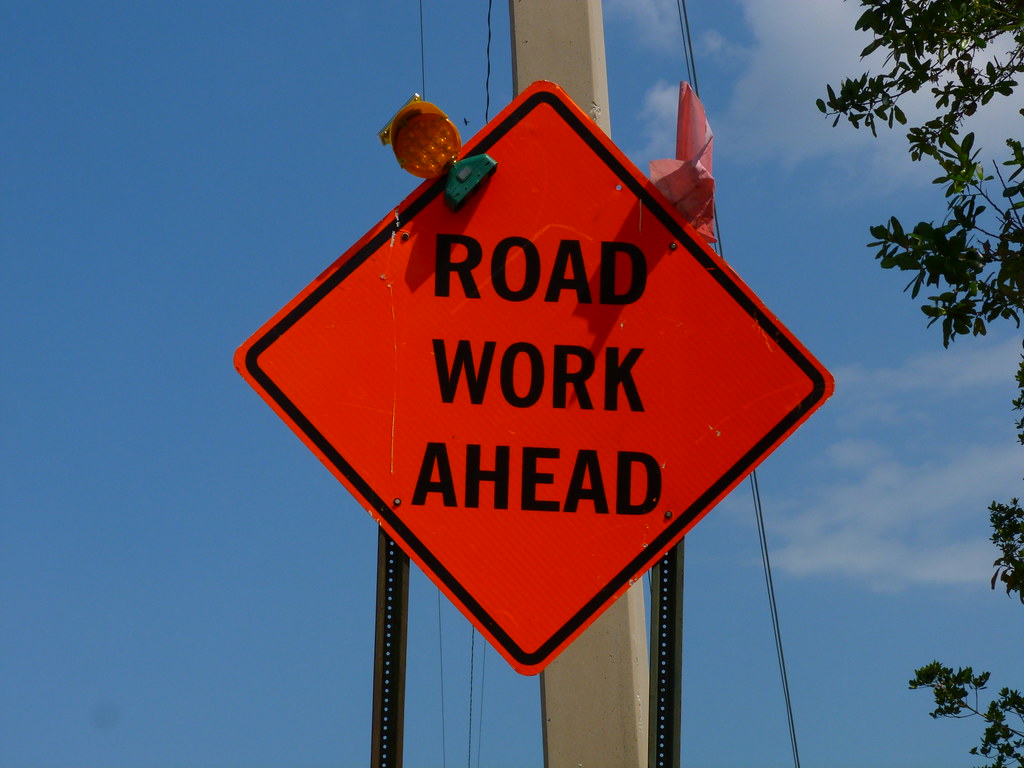 EAST ST. LOUIS – State Senator Christopher Belt joined the Illinois Department of Transportation in announcing funds from the Illinois Competitive Freight Program that will improve the movement of freight throughout the state, while creating jobs and economic opportunity and enhancing safety and local quality of life.
"Continued investment in roads and railways are crucial to ensure freight is moving swiftly and efficiently throughout the state," said Belt (D-Swansea). "Projects like this will not only improve the flow of freight, but will also create jobs and boost economic growth in the region."
Every year, 1.6 billion tons valued at $2.5 trillion of freight flows in and out of the state, making Illinois one of the top three states for freight activity. Nearly $200 million in funds among 22 projects that are high traffic areas for freight mobility were announced last week – including two in the Metro East.
A rail project at the Terminal Railroad Association of St. Louis will receive a total of $15,197,718 in funds for engineering and construction updates and $771,960 will go to the village of Sauget for the engineering of a grade separation as part of the Illinois 3 Diversion project.
"In order for Illinois to maintain a top state in freight activity, this is the kind of support we need to see from the Department of Transportation," said Belt. "These funds are a significant step forward in efforts to improve freight transportation in the state and create new opportunities for businesses, the economy and residents alike."
For more information about the Illinois Competitive Freight Program and to see a complete list of projects and awards, click here.
Category: Press Releases