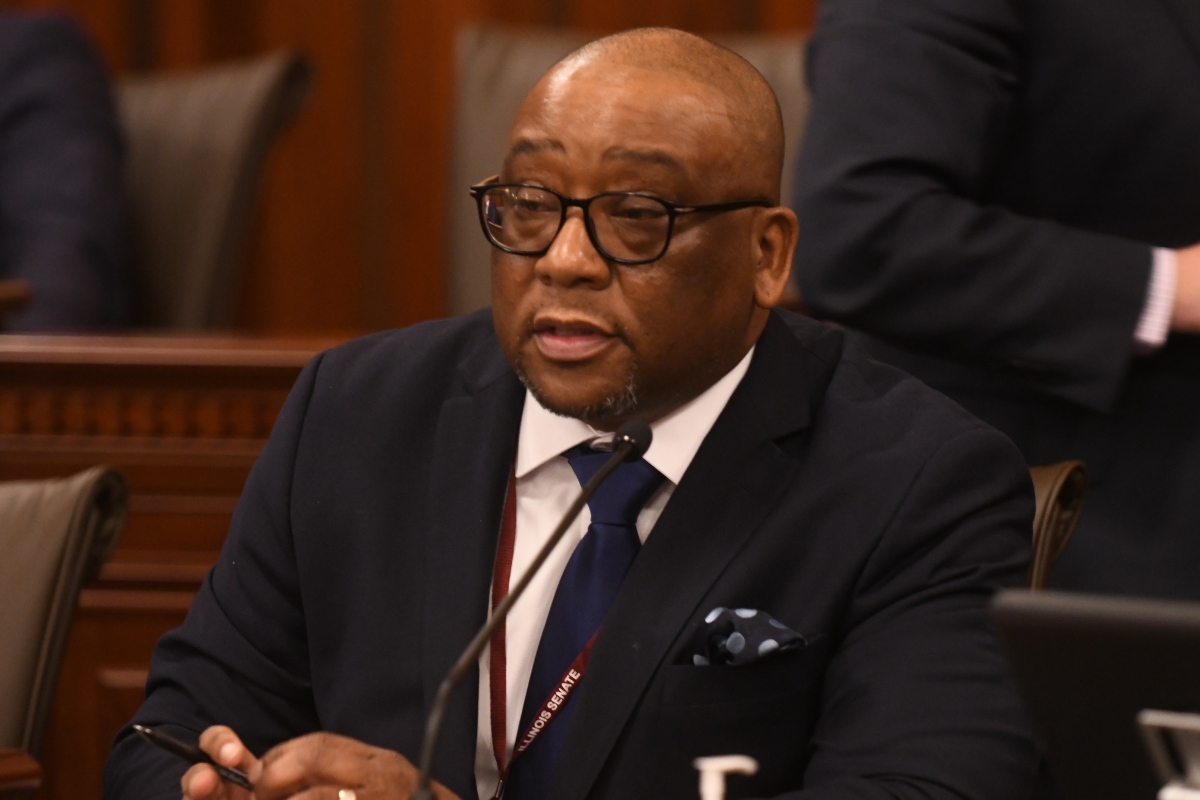 SPRINGFIELD – State Senator Christopher Belt supported a new law that addresses race-related discrimination and harassment in Illinois schools.
"Schools have a responsibility to provide an inclusive and equitable learning environment for all students," said Belt (D-Swansea). "By acknowledging and addressing these issues, schools can promote a more diverse and fair education system."
This new law requires schools across the state to implement and maintain at least one written policy that prohibits discrimination and harassment against a person based on race, color and national origin and prohibits retaliation.
"Understanding race-related discrimination and harassment is important for the success of our students," said Belt. "Schools play a crucial role in shaping students' attitudes. Educating students on social issues such as this will help foster an environment that accepts and celebrates diversity, rather than rejecting it."
The law also requires the Illinois School Board of Education to create a data collection system for schools to report the amount of discrimination, harassment and retaliation reported from their school and for the Illinois Department of Human Rights to develop a model training program on harassment and prevention for elementary and secondary schools.
Senate Bill 90 was signed into law Friday.