Published: Wednesday, May 29, 2019 08:28 PM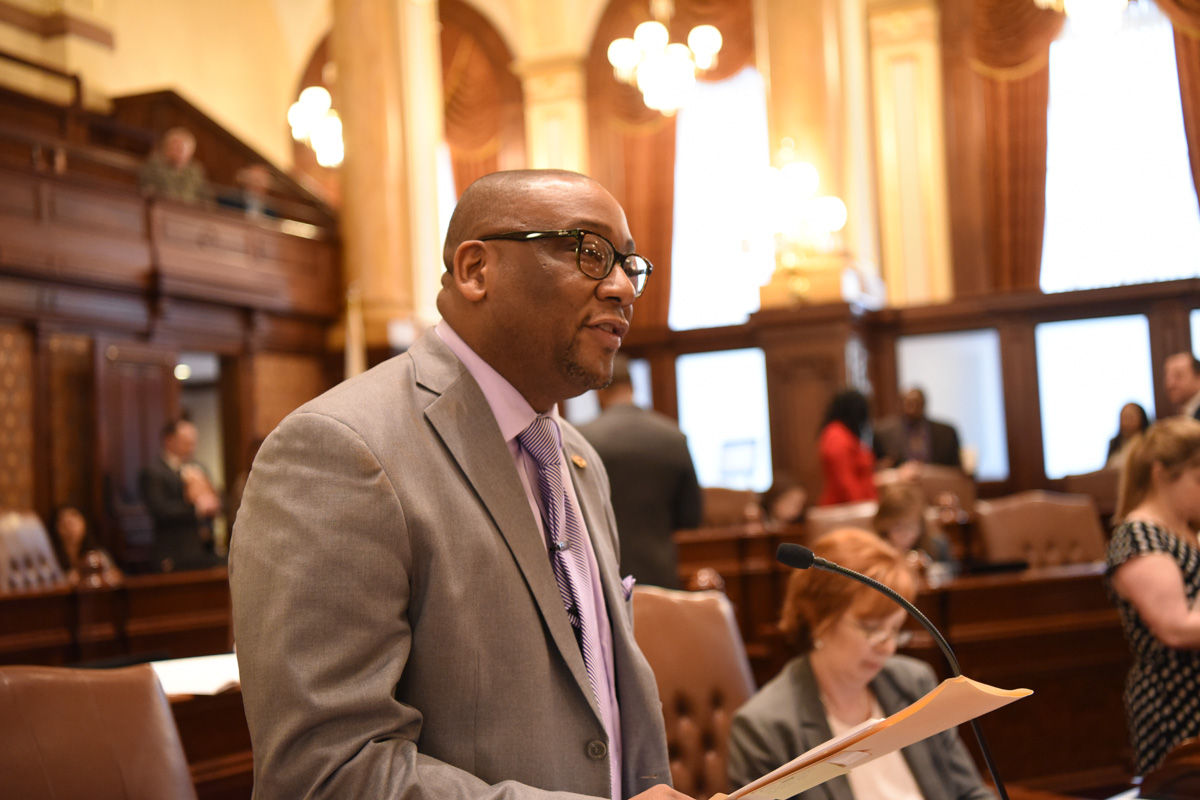 SPRINGFIELD – Illinois residents 21 and older could soon be able to purchase and possess cannabis legally under legislation approved by the Senate on Wednesday.
State Senator Christopher Belt (D-Cahokia) voted in support of the legislation that creates an automatic expungement process, a Social Equity Program, revenue allocation and a vocational training pilot program.
"Minorities have suffered for years from aggressive enforcement of cannabis possession laws," Belt said. "This has been devastating for minority communities and I hope that the Social Equity Program guarantees their involvement in the industry."
Minor cannabis offenses under 30 grams would be automatically expunged under the proposal, and a pardoning process would be put in place to address other nonviolent offenses. Those convicted of Class 4 or Class A misdemeanor offenses would be able to petition to expunge their offenses.
The Social Equity Program would help ensure the involvement of minority communities in the industry by providing access to grants and loans that help cover some up-front costs of participating in the cannabis industry.
Tax revenue would be allocated for a variety of programs including public education and safety campaigns, law enforcement funds, substance abuse programs and mental health services.
"Legalizing cannabis will bring a substantial amount of revenue into the state," Belt said. "Additionally, removing marijuana from the controlled substance list will save some of the dollars that might otherwise be spent on law enforcement and incarceration."
House Bill 1438 also establishes the Recover, Reinvest and Renew program to provide support for communities disproportionately affected by unfair criminal justice practices.
Community colleges would also play a role by working with the Department of Agriculture to create eight programs across the state that teach students how to grow cannabis.
The legislation will now head to the House on concurrence.
Category: Press Releases