Published: Friday, May 17, 2019 09:04 AM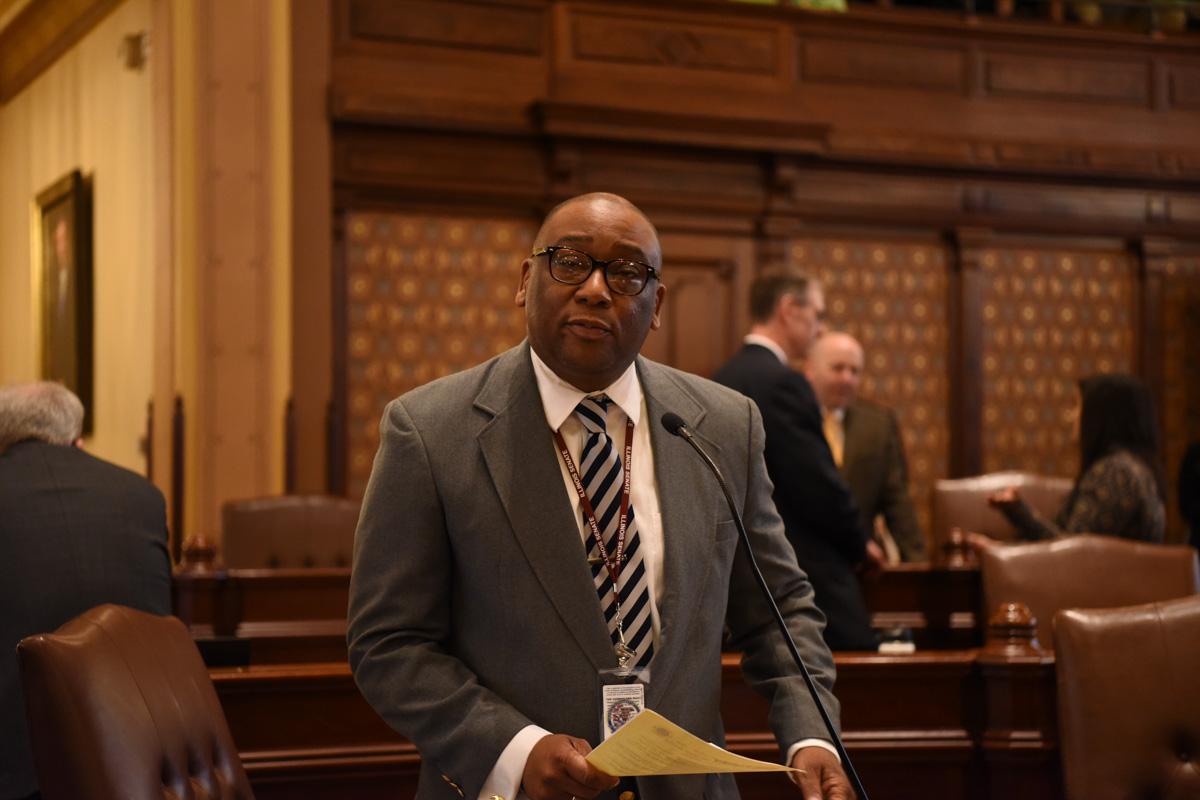 SPRINGFIELD – State Senator Christopher Belt (D-Cahokia) passed legislation yesterday making it easier for the state to ensure its buildings are energy efficient.
The measure would allow the Capitol Development Board to require new state buildings and any renovations or additions to existing state buildings to be able to support solar panels, even if they are not installed at the time of construction.
"We are removing unnecessary roadblocks toward energy efficiency with this legislation," Belt said. "Solar energy not only reduces the environmental impact our state buildings have, but it also saves money, as energy-efficient buildings are less expensive to operate."
This legislation brings the state in line with federal policy by closing a loophole that prohibits the board from requiring new buildings to be solar-ready.
House Bill 2652 passed both the Senate and the House and now awaits the governor's signature.
Category: Press Releases