Published: Tuesday, January 11, 2022 02:15 PM
EAST ST. LOUIS – To boost economic vitality, East St. Louis will receive nearly $1 million to improve the area while increasing economic opportunities for impacted businesses, State Senator Christopher Belt (D-Swansea) announced Tuesday.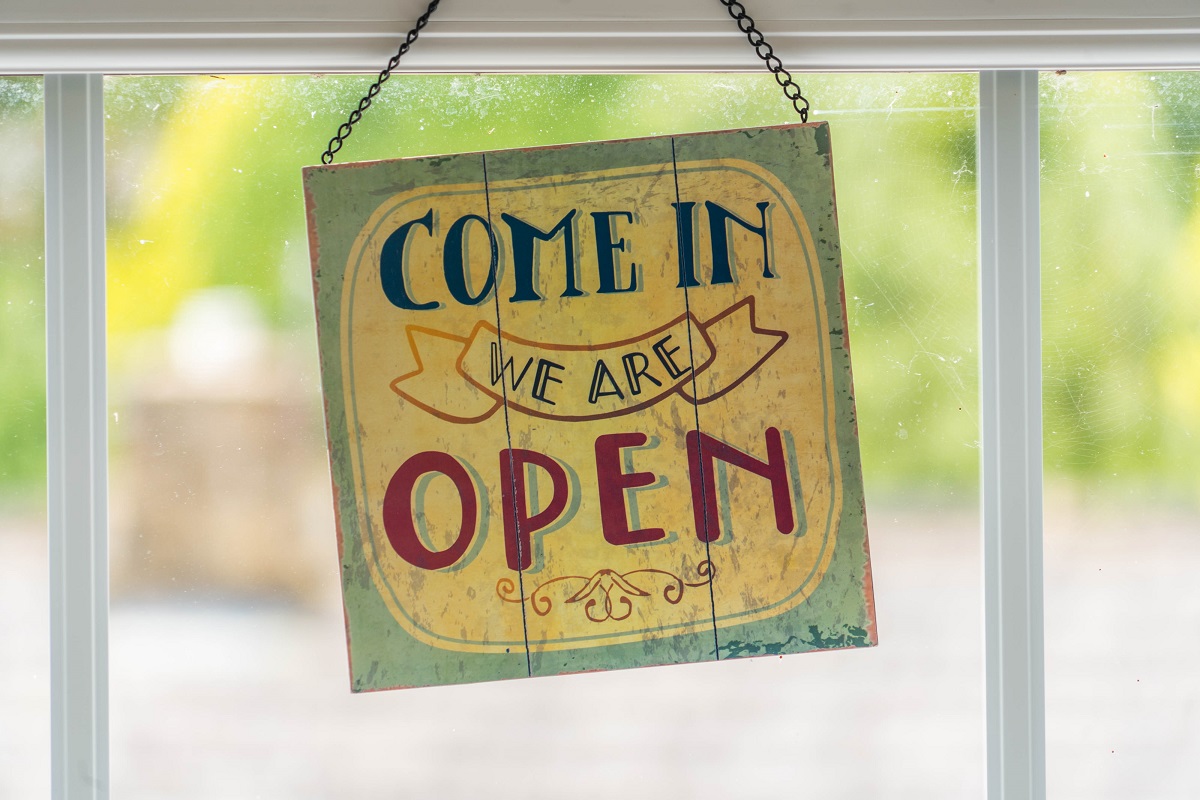 "Improving the economy by providing resources to communities that need it the most is essential," Belt said. "Not only will this funding uplift the East St. Louis community, it will also prioritize the safety of residents."
The final round of Rebuild Distressed Communities program provides $976,000 to 26 small businesses and $7.45 million to help revitalize seven commercial corridors located across the state, including $900,000 for East St. Louis.
Read more: East St. Louis to receive community funding, Belt announces
Category: Press Releases