Published: Wednesday, March 30, 2022 03:04 PM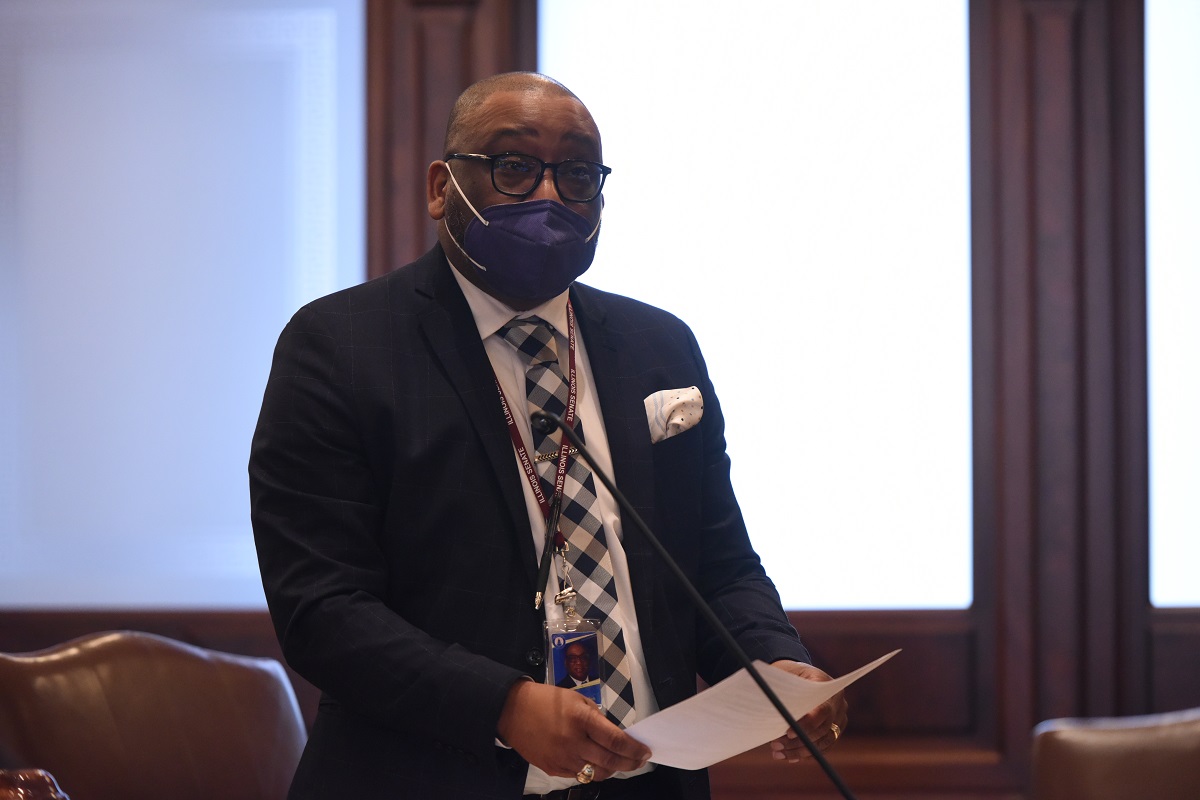 SPRINGFIELD –State Senator Christopher Belt (D-Swansea) championed a measure that passed the Senate Wednesday that would further increase student safety by ensuring their local school board's threat assessment procedures are filed with the local law enforcement agencies.
"We have seen school shootings on the rise across the country," Belt said. "Ensuring our school's threat assessment procedures are up to date is essential to protecting our students in an emergency situation."
Currently, each public school district is required to implement a threat assessment procedure that includes the creation of a threat assessment team. The team must consist of an administrator, teacher, school counselor, psychologist, school social worker and at least one law enforcement official.
Category: Press Releases