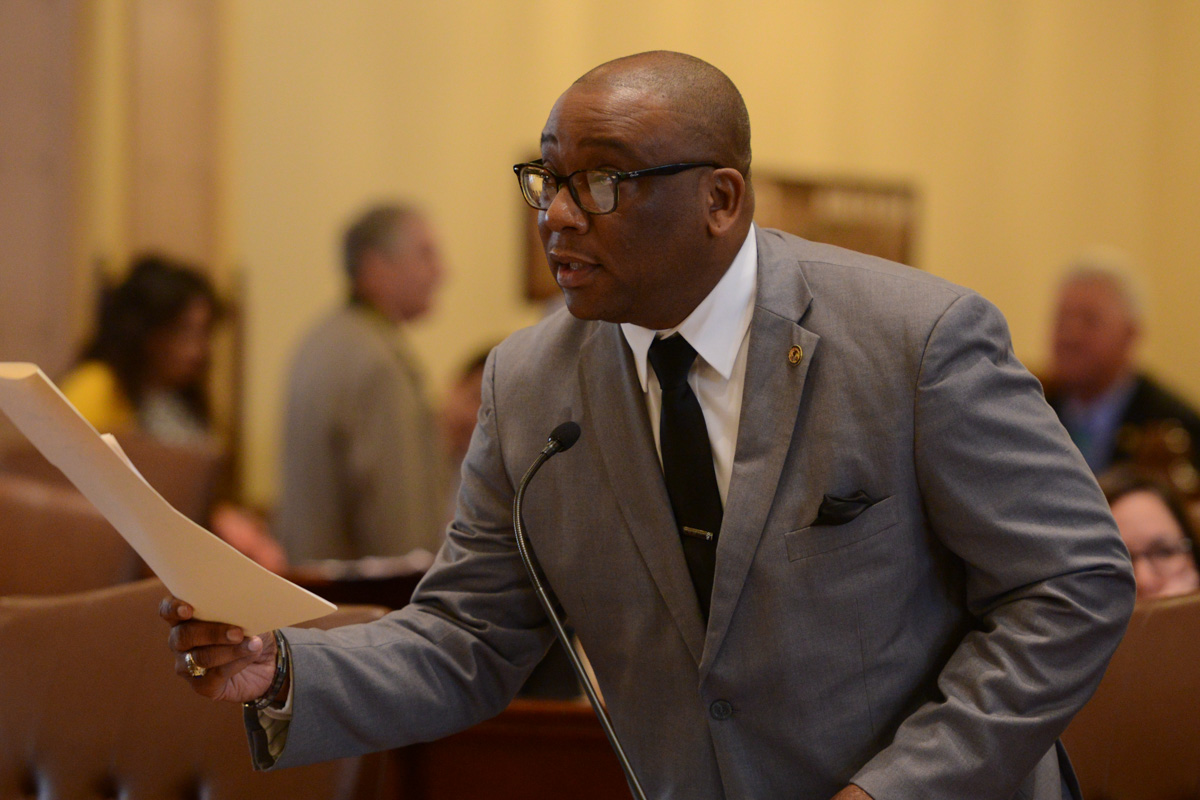 SPRINGFIELD – Anger management techniques for at-risk students will be supported under a measure sponsored by State Senator Christopher Belt (D-Cahokia).
Belt's legislation requires the Emotional Intelligence and Social and Emotion Learning Task Force to include strategies and instruction on how to address the needs of students with anger management issues.
"Kids with anger management issues can have difficulty learning and can fall behind their classmates," Belt said. "This task force will help us provide the tools to ensure the success of those students."
The Illinois School Code does not require districts to offer anger management classes. Each district is given discretion on how to approach students who have exhibited behavioral problems.
Currently, districts are only required to provide violence prevention and conflict resolution education for students in grades K-12 if grant funds are available.
"At-risk students are more likely to face challenges like homelessness, learning disabilities and bullying, which could result in anger management issues," Belt said. "Those students can benefit from learning coping methods that help them deal with their feelings."
House Bill 3086 passed the Senate and now goes back to the House for concurrence.